HEALTHCARE

COMPANIES
Gaining care-delivery cost efficiencies is a top objective for management teams involved with physician practices. The complex nature and variability in practice management across states and specialties, customizing the diligence, and confirming compliance is where Farragut can work as your experienced ally.
Sample corporate clients: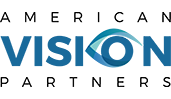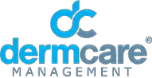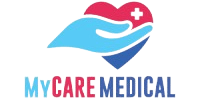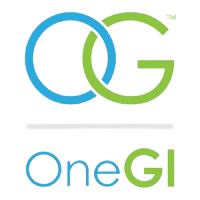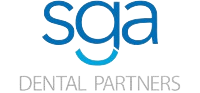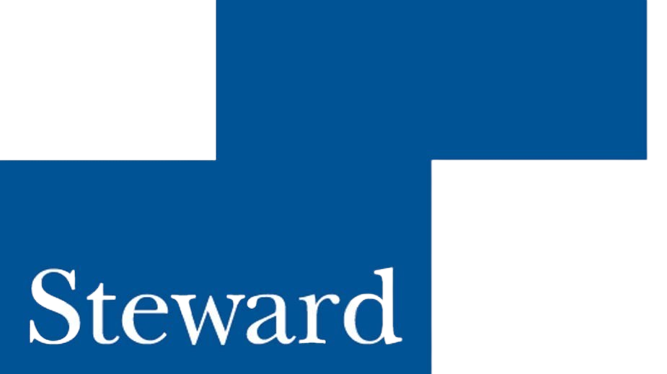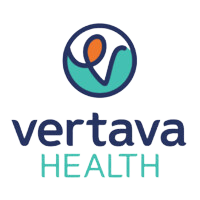 As you build market-leading, high-growth provider platforms or acquire companies and assets, Farragut can assist you in the following ways:
A. Medical Audit & Compliance
Our Medical Audit and Compliance division works with corporates to conduct billing and coding audit and compliance program reviews throughout physician practices and specialty healthcare services.
Audit reviews focus on identifying and correcting problem areas before commercial or government payers challenge inappropriate coding or documentation. In cases of under-coding we advice on how to recoup revenue and educate staff on rectifying the process going forward. As applicable, the targeted training and ongoing reviews are set up based on these findings to potentially prevent a costly and time-consuming third-party payer audit.
A sample of our specialty expertise includes:
Physician Specialties and their related ASCs - e.g., Dermatology, GI, ENT/Allergy, Infusion, OBGYN, Oncology, Ophthalmology, Pathology, Podiatry, Physical/Occupational Therapy, Radiology, Urgent Care, Urology
Dental specialties – Pediatric Dental, Orthodontics, Adult, and Oral Surgery
Mental Health specialties – Autism, Behavioral Health, Substance Abuse, Intellectual/Developmental Disability
Home Health, Hospice, and DME
Services
B. Regulatory and Reimbursement Expertise for Strategic Planning
Farragut delivers macro-political overviews and outlooks where our team presents key trends in healthcare and focused attention on each client's marketplace. These meetings or conference calls, which can be combined with written reports, serve to review potential legislation and rulemaking provisions that are invaluable to near- and long-term planning strategies
Our post-acquisition strategic advisory services include heat maps and data models to identify favorable markets for expansion and de novo targets, and commercial payor strategy planning
Retainer clients typically receive annual or semiannual reports on reimbursement, regulatory, and legislative outlooks for their portfolio companies, and/or for complementary sectors. Farragut offers monthly check-in calls, as well as a set number or unlimited call arrangements where our analysts provide government and commercial payor reimbursement and regulatory outlooks by healthcare sector and specialty, down to the code, state, markets
In addition to these ongoing policy deliverables, our corporate clients have regular access to our diligence team for deep dives into specific issues, or for clarification and guidance through a particular law or regulation, helping them cut through the media or lobbyist noise and identify impactful insights for action
Services