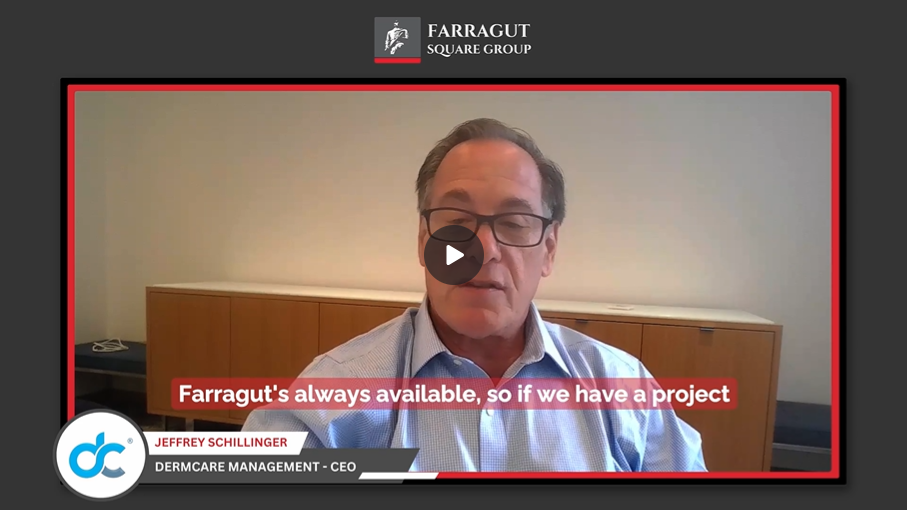 Jeffrey Schillinger,
CEO, DermCare Management
It's a very deep team I will also say Farragut is always available so if we have a project coming up and we say we're going to need this in four weeks, calendars are arranged and we're able to get things going at a pretty reasonably quick clip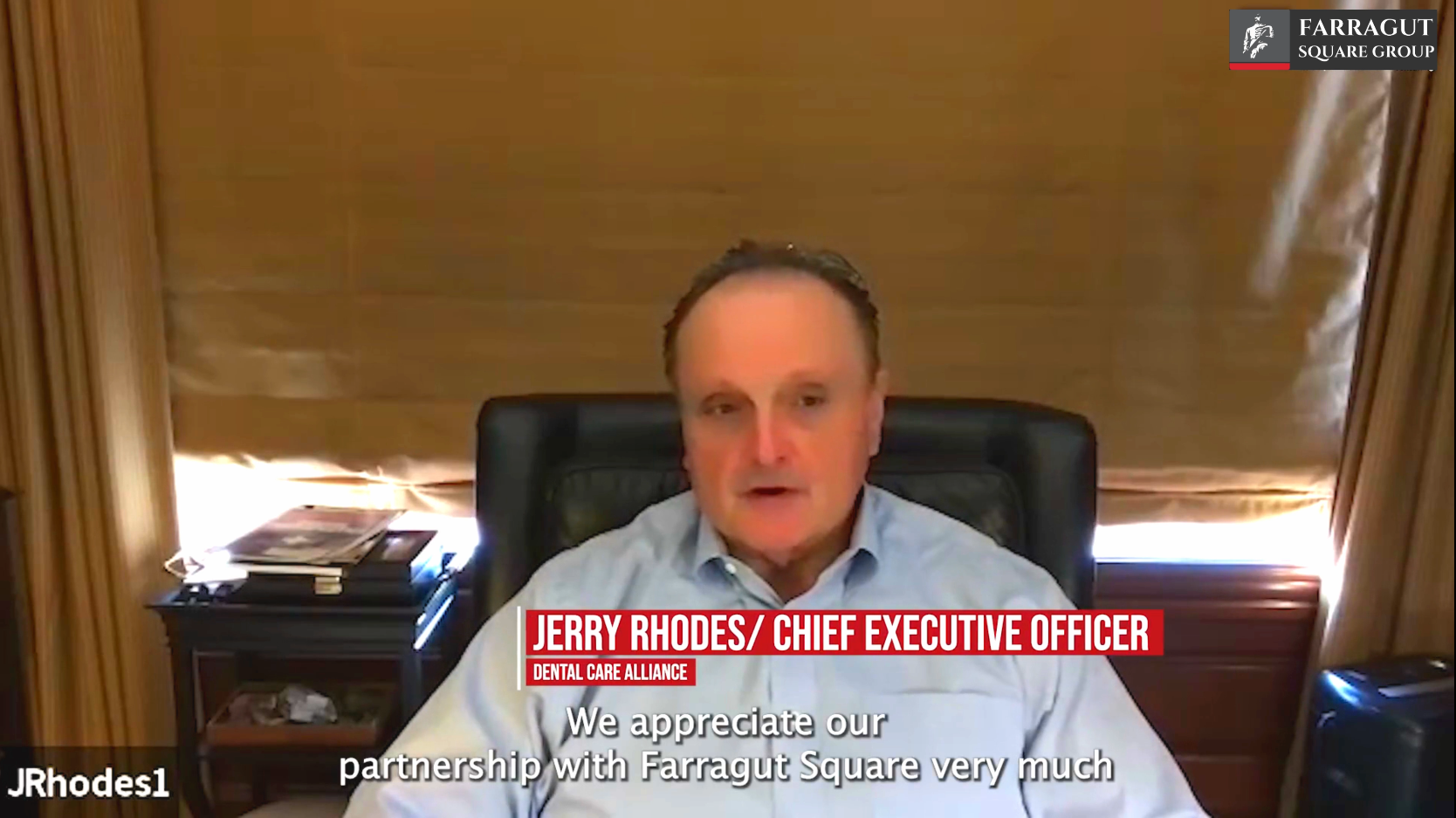 Jerry Rhodes,
CEO, Dental Care Alliance
They intrinsically understand and know what we need, the results we expect, and they're very comfortable working with very tight timelines and deadlines and have been a tremendous group of people to work with.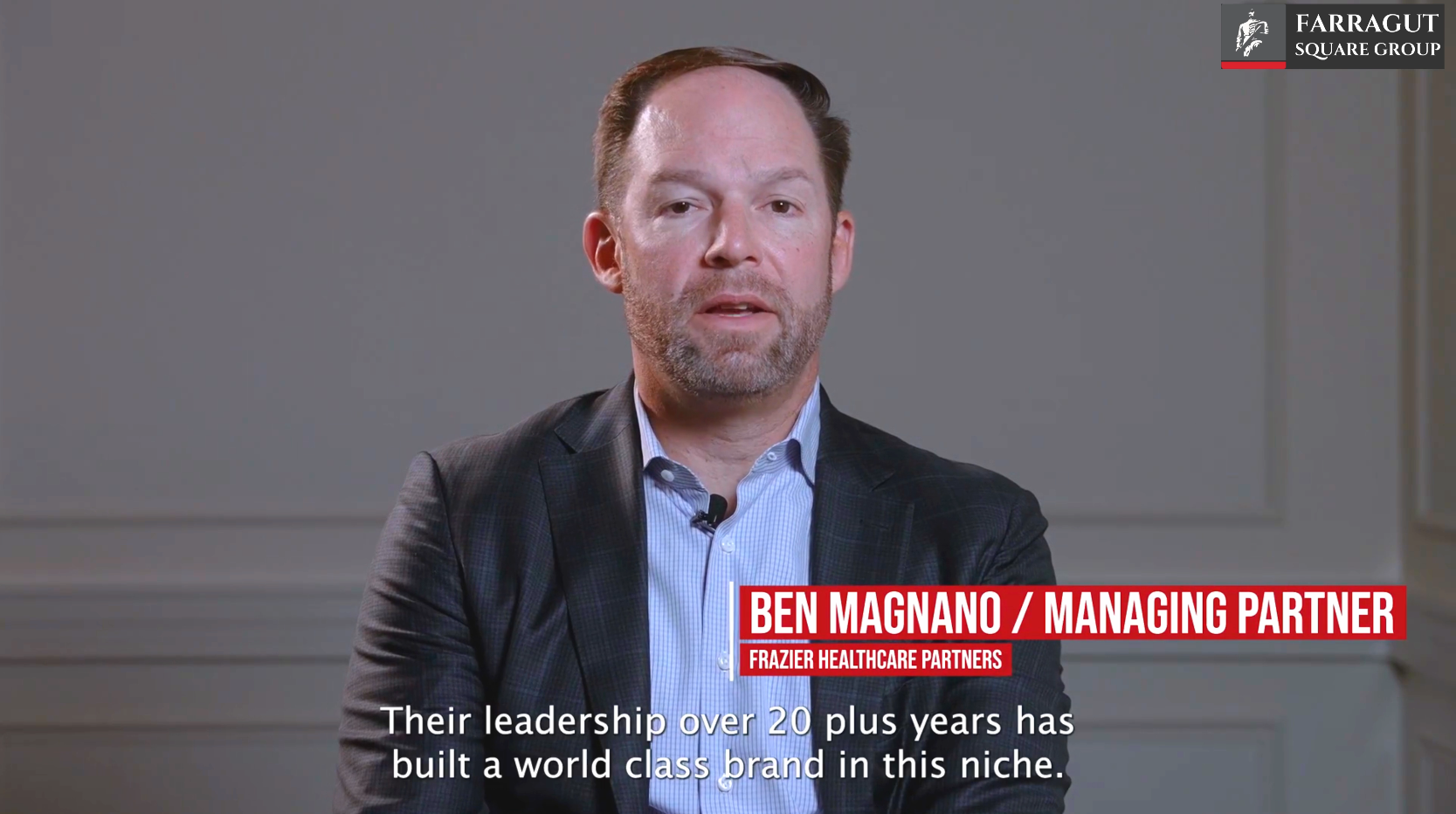 Ben Magnano,
Managing Partner, Frazier Healthcare
Their leadership, over 20+ years, has built a world-class brand in this niche. We will continue to rely on them to help us diligence new deals and channel check reimbursement, compliance, and audit situations at existing asse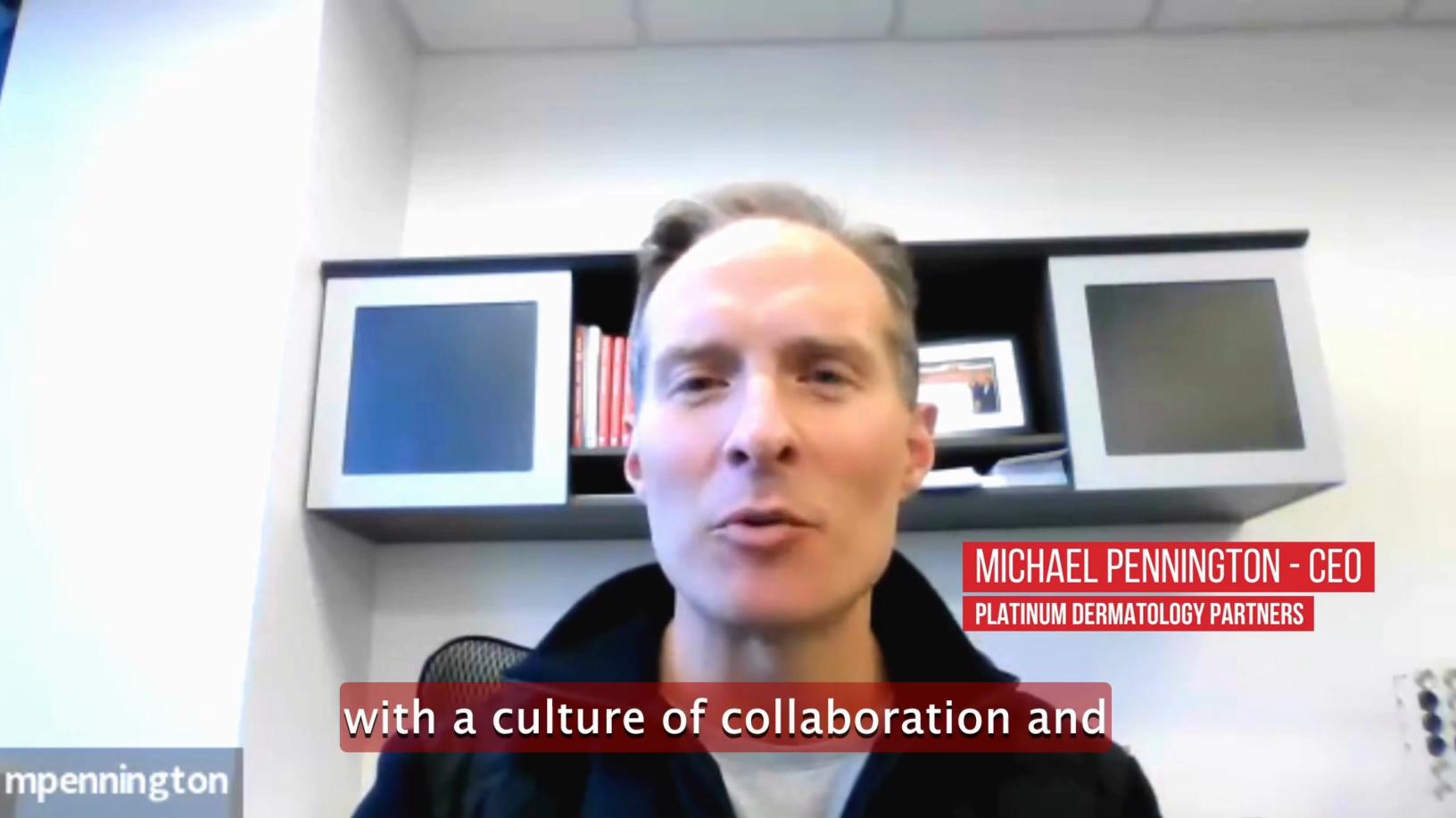 Michael Pennington,
CEO, Platinum Dermatology Partners
I've known Farragut and their leadership for many years and can vouch for their ability to work effectively with all stakeholders and produce results that are reliable and allows us to focus on our job – taking care of our dermatologists.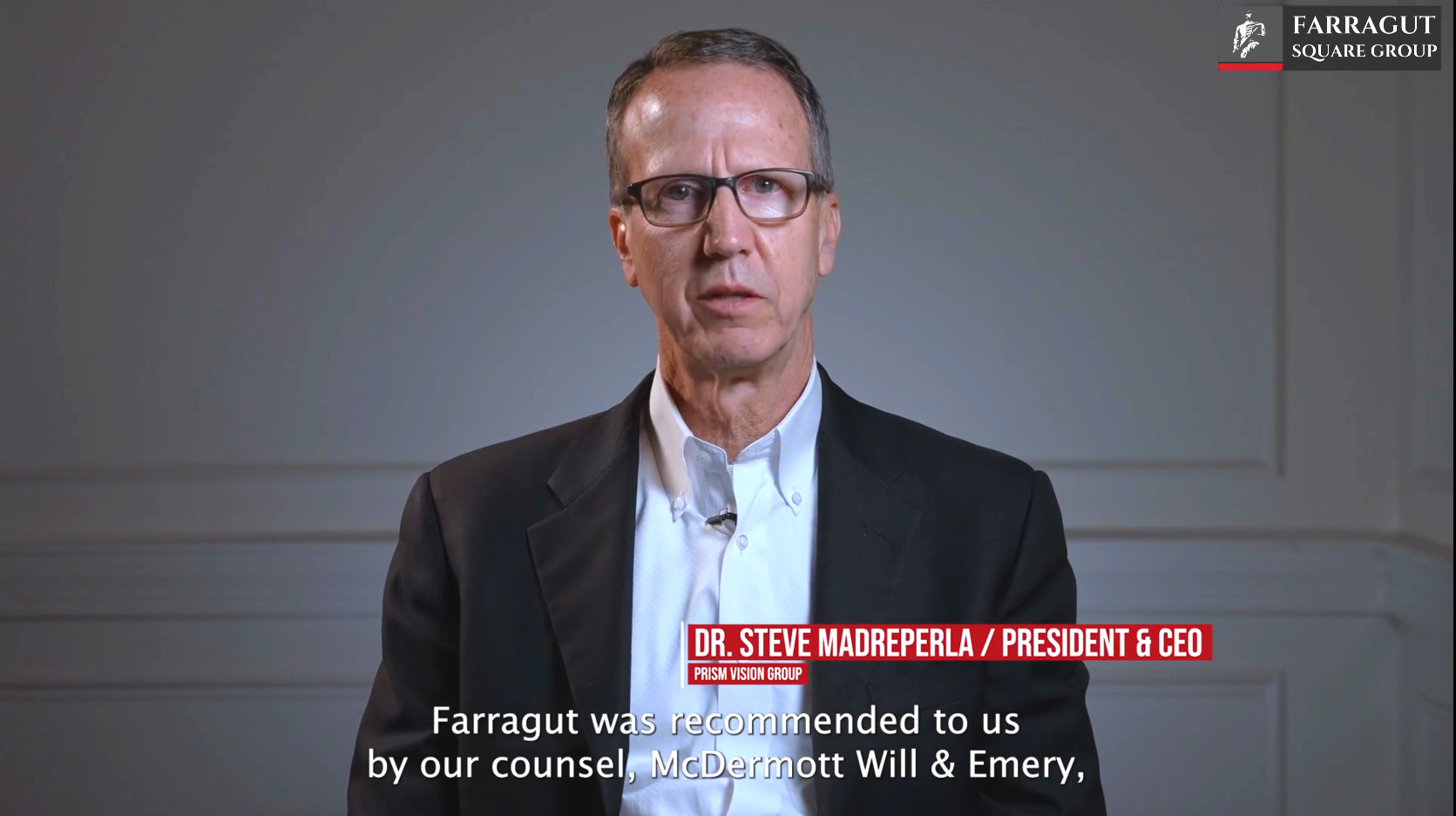 Dr. Steve Madreperla,
CEO, PRISM Vision
Very quickly, we realized that not only do they have very specialized expertise in ophthalmology, but they are really easy to work with and provide us with actionable information that we could immediately put to use in optimizing our coding compliance.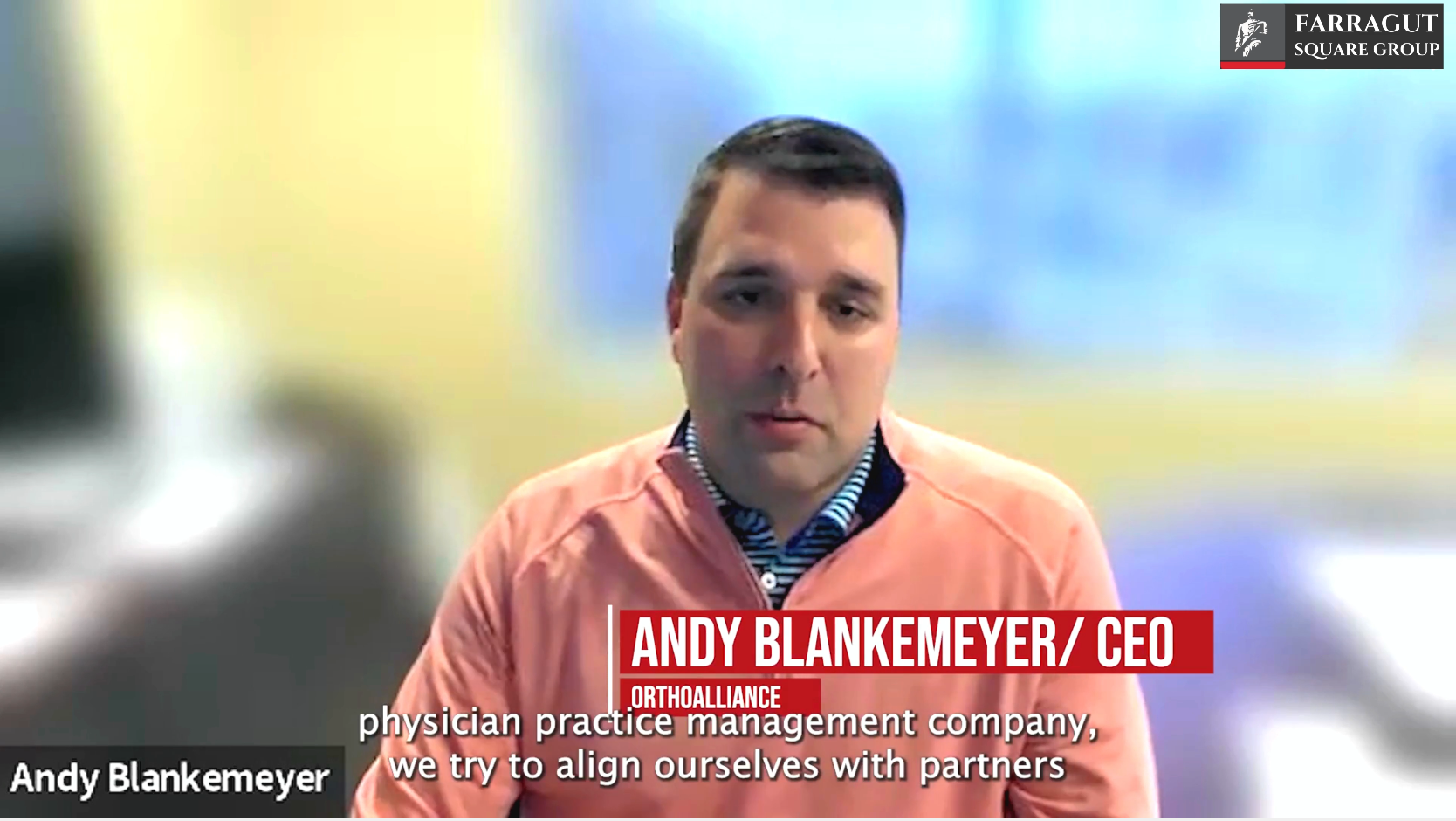 Andy Blankemeyer,
CEO, OrthoAlliance
They've helped us grow and complete over 12 acquisitions, and really grow not only through our M&A process, but also grow andexpand our internal compliance program as we continue to scale across the Midwes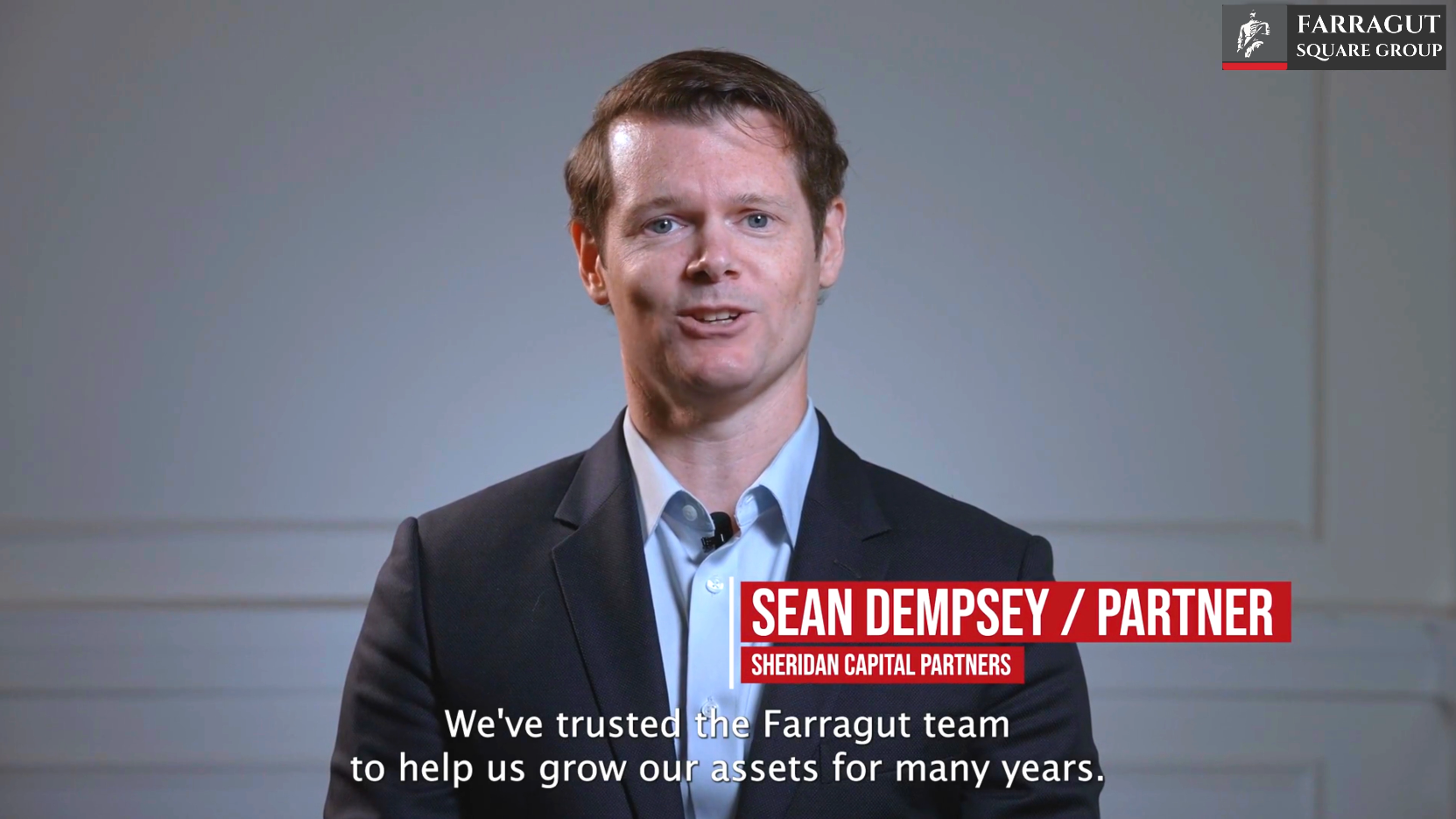 Sean Dempsey,
Partner, Sheridan Capital
They've been engaged and active with our ophthalmology and oral surgery businesses for a long time. Our executives there appreciate the level of help Farragut provides on billing, coding
and compliance and consider Farragut a true partner in their success.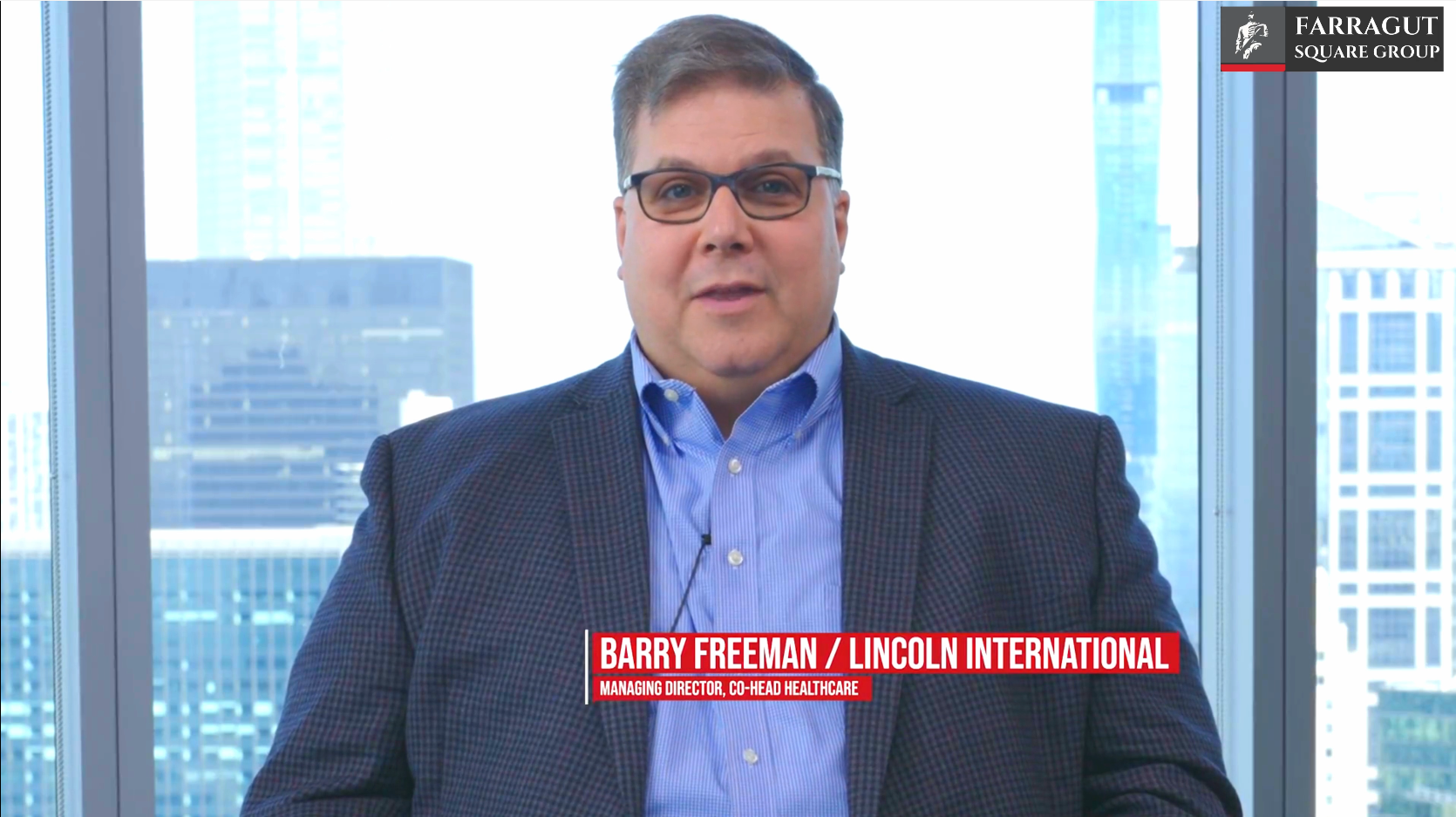 Barry Freeman,
MD, Lincoln International
The knowledge and care they bring to each engagement help us drive a better outcome for our clients. For anyone looking to move a complicated deal forward, Farragut can definitely help.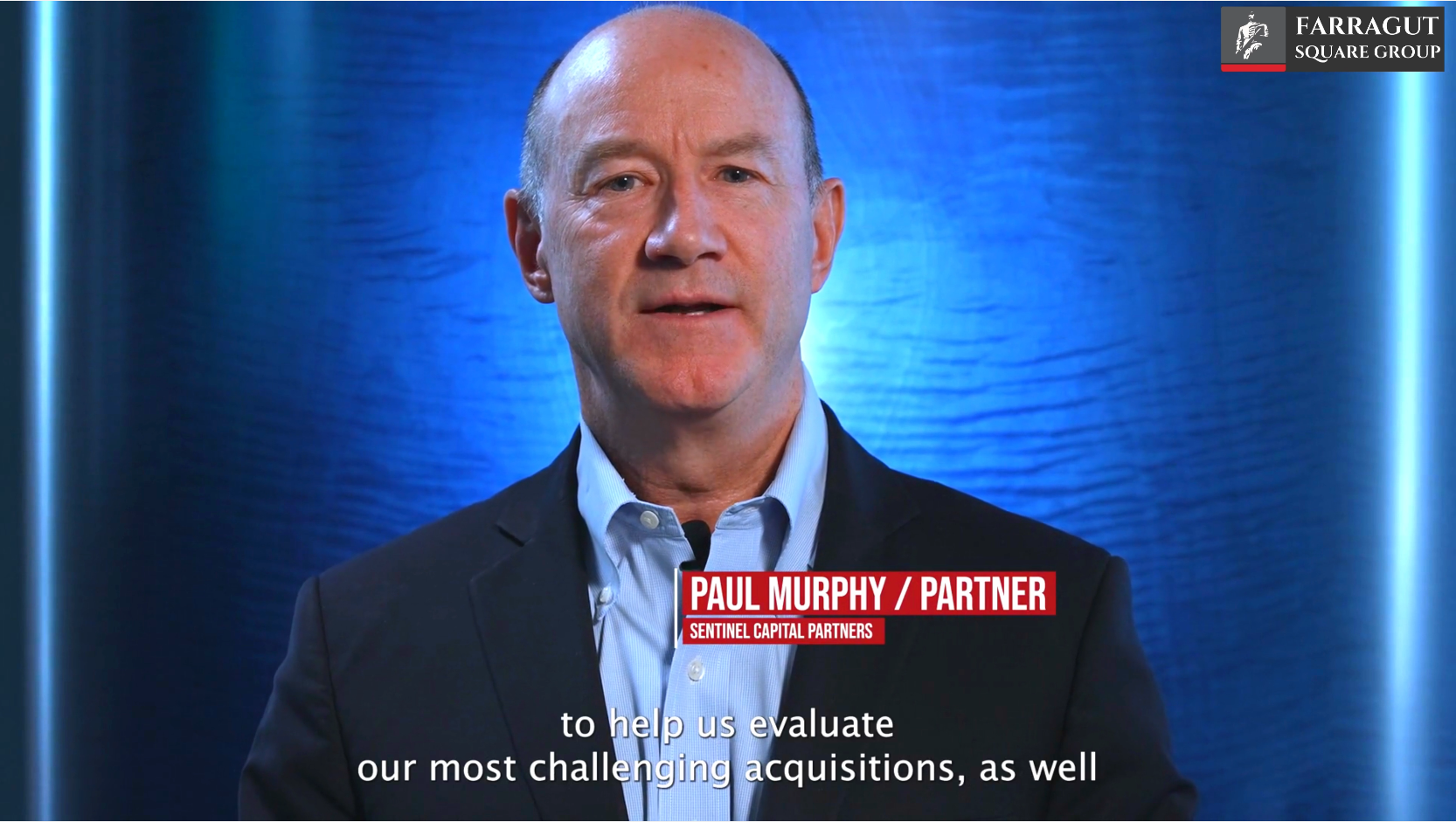 Paul Murphy,
Partner, Sentinel Capital
Farragut has helped us evaluate a wide range of assets – from bariatric surgery to dental to vision to physical therapy. Their longstanding expertise in the physician practice space makes us happy to rely on them both at the fund level and on the platform side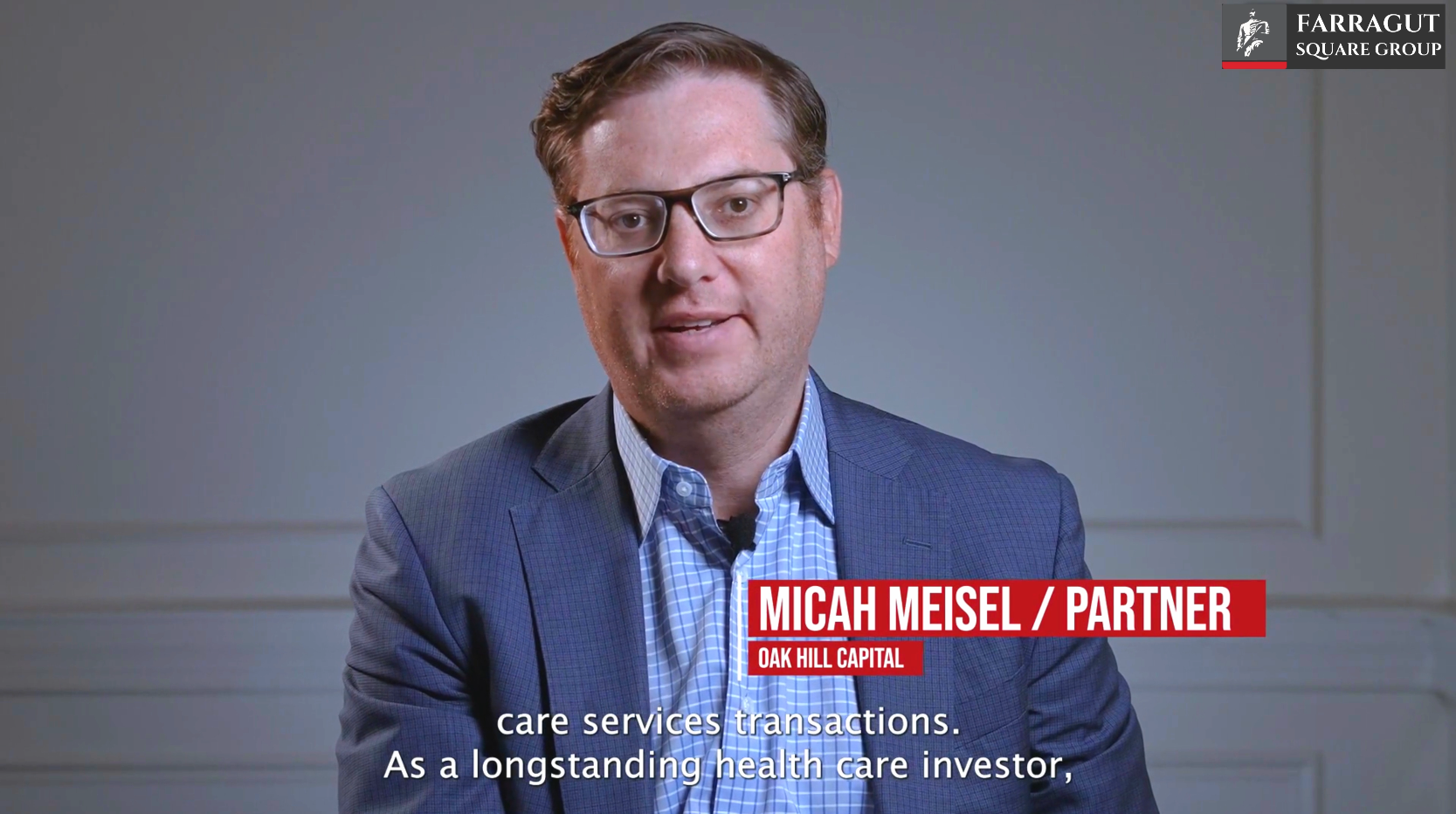 Micah Meisel,
Partner, Oak Hill Capital
As a longstanding healthcare investor, I know how difficult it is to consistently get reliable and knowledgeable support around audit, compliance and reimbursement related issues. The Farragut team has always delivered that for us in a way that gives us confidence to move forward.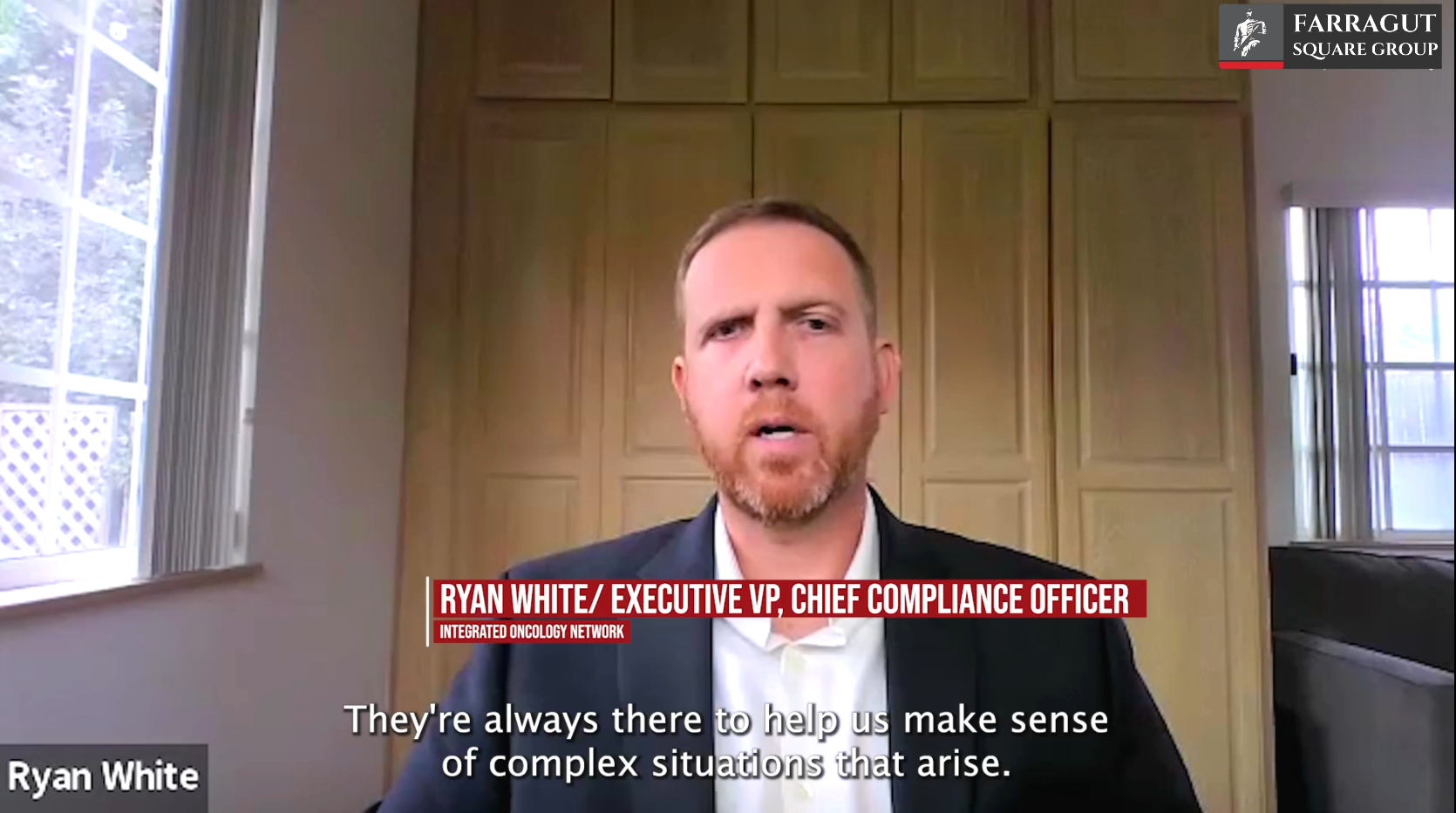 Ryan White,
CCO, Integrated Oncology Network
Farragut understands that Compliance is a living, breathing process that needs to be thought about and fine-tuned constantly.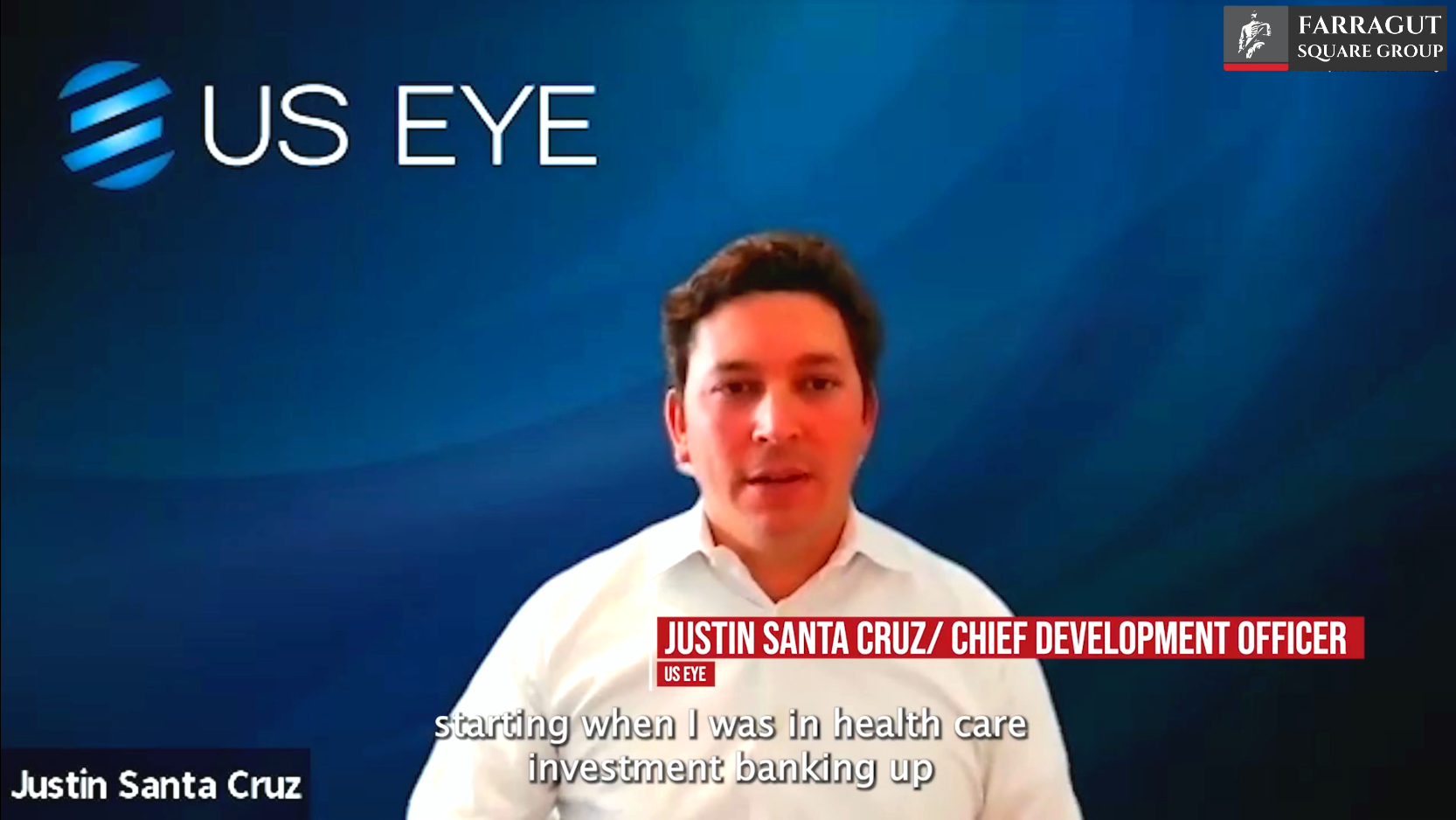 Justin Santa Cruz,
CDO, USEye
To me, Farragut has always stood up for the quality of their work,their level of responsiveness and their knowledge of various health care sectors, including the ophthalmology space.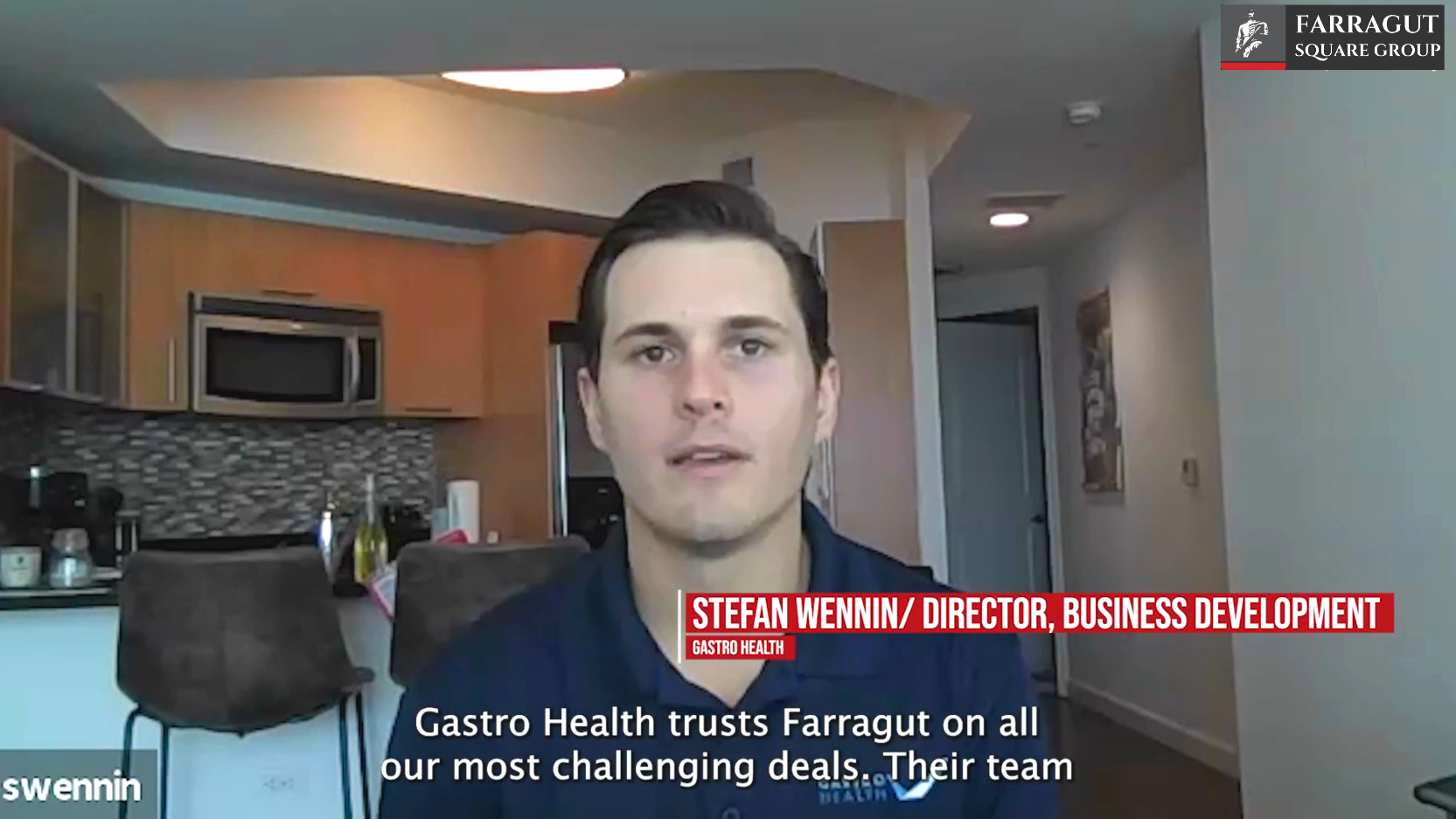 Stefan Wennin,
BD Director, Gastro Health
Their team not only understands the complexities and intricacies of the GI space, but also the importance of establishing relationships, meeting timelines, and working towards a unified goal in an efficient manne